B12Plast Transdermal Vitamin B12 Patch 5000mcg plus 10 Essential Vitamins
Regular price
$24.90 USD
Sale price
$17.90 USD
Unit price
per
Sale
Sold out
Share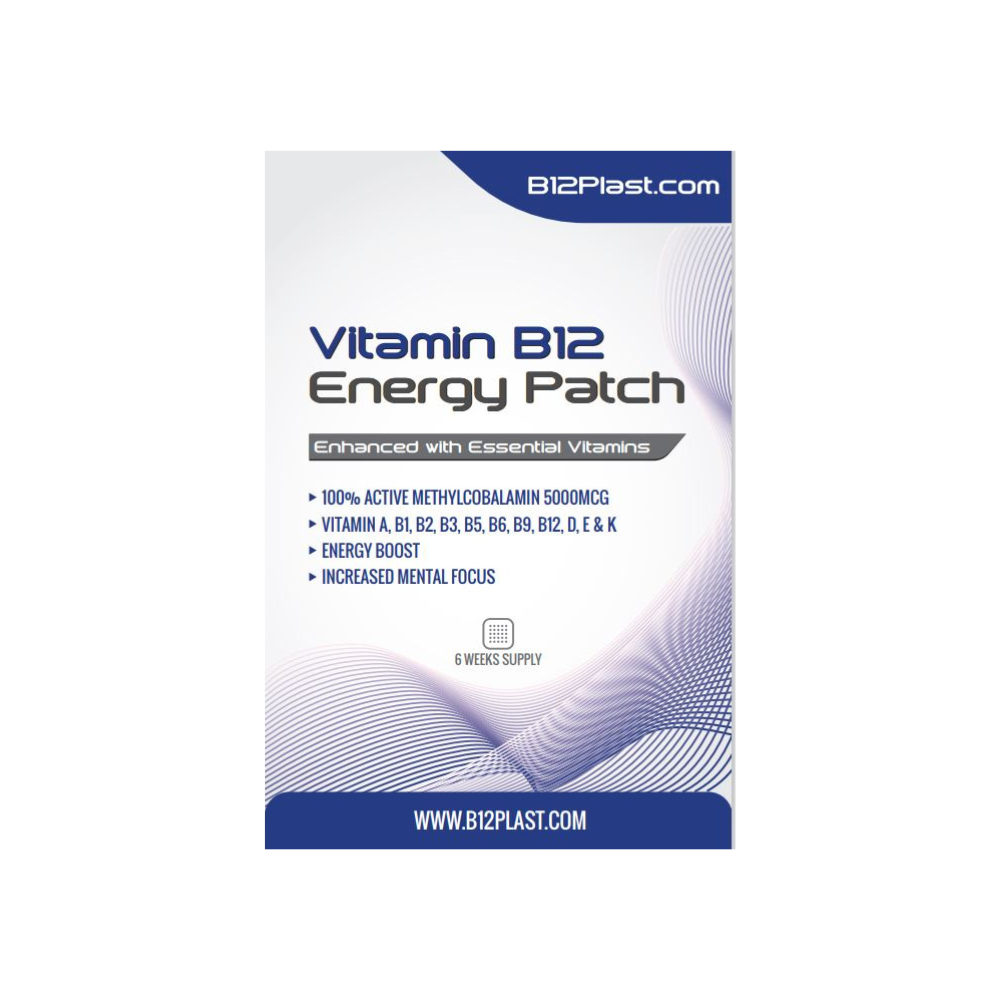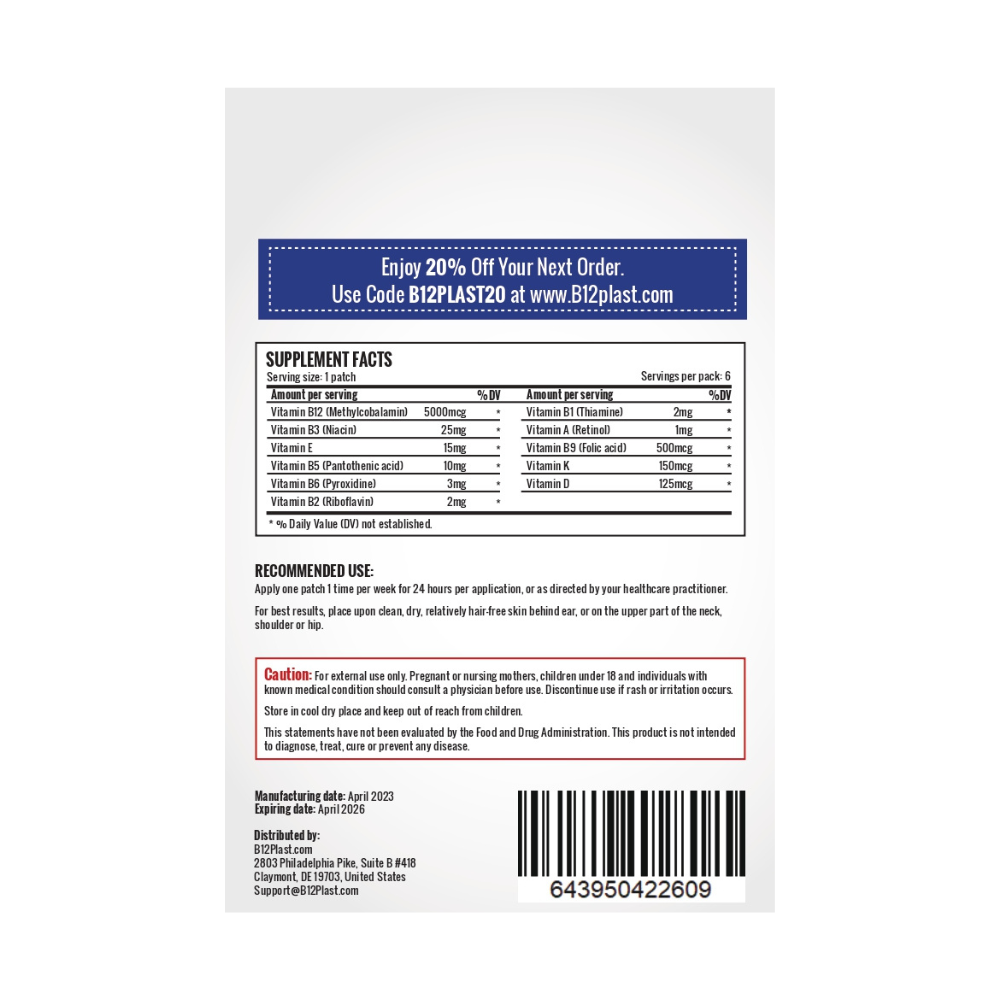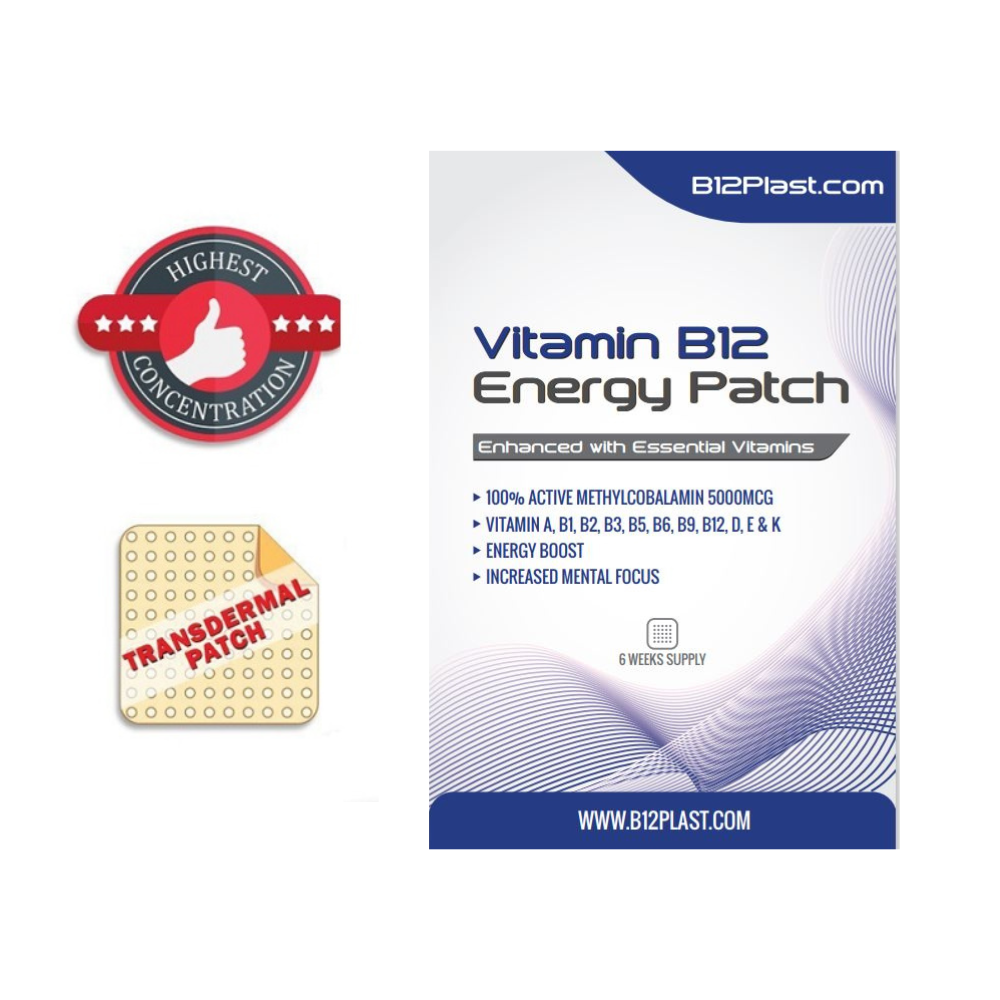 Absolutely astonishing, just finishing my second week with these patches and the difference is truly palpable. I wholeheartedly recommend them.
Purchased the B12Plast Transdermal B12 patch for my 17-year-old son, who plays high school football. Initially, he didn't notice an immediate effect, but I did. He had to stay up late one night and wake up very early the next day. Normally, he would be sluggish and late, but after using two patches, he's become more alert and focused. He's now waking up early and prepared, a significant change from his previous grogginess. I decided to try it myself and was blown away! The clarity and focus it provided were exactly what I needed. Thanks to B12Plast for this amazing product. My recommendation is without hesitation!
I suffer from chronically low B12 levels due to taking potassium chloride pills for my condition. These transdermal B12 patches have been a game-changer in restoring my B12 levels. An outstanding product that I highly praise.
I purchased the B12Plast Transdermal Vitamin B12 Patch 5000mcg along with 10 Essential Vitamins, and the results have been remarkable. The customer service was exceptional, displaying effective communication. Wearing the patch on my fasting days has provided me with remarkable energy.
I'm thoroughly impressed with this site's range of supplements. The comfort and energizing effect of the B12 patch are unmatched. Notably, I experience no sensitivity to the adhesive. The customer service provided is also top-notch.